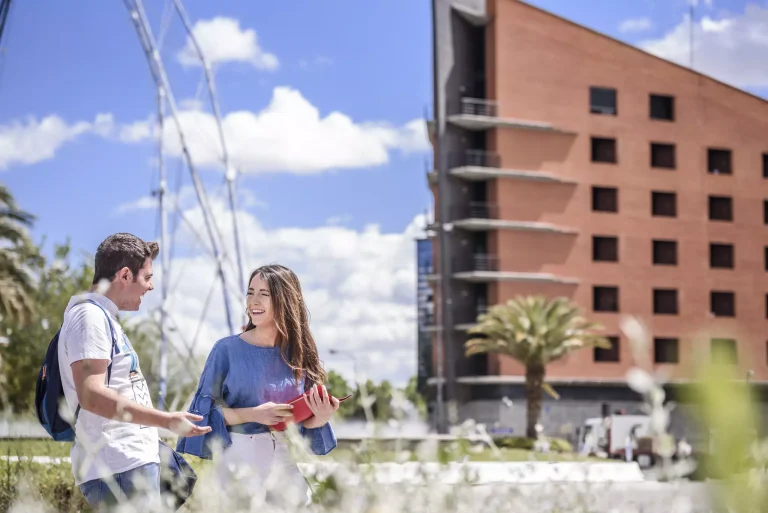 Av. de las Ciudades 1, 28903 Getafe, Madrid
Within the Getafe Campus itself, this Colegio Mayor is just 3 minutes from Getafe Train Station and less than 20 minutes from Sol Station.
Feel at home during your new university stage just minutes from the centre of Madrid.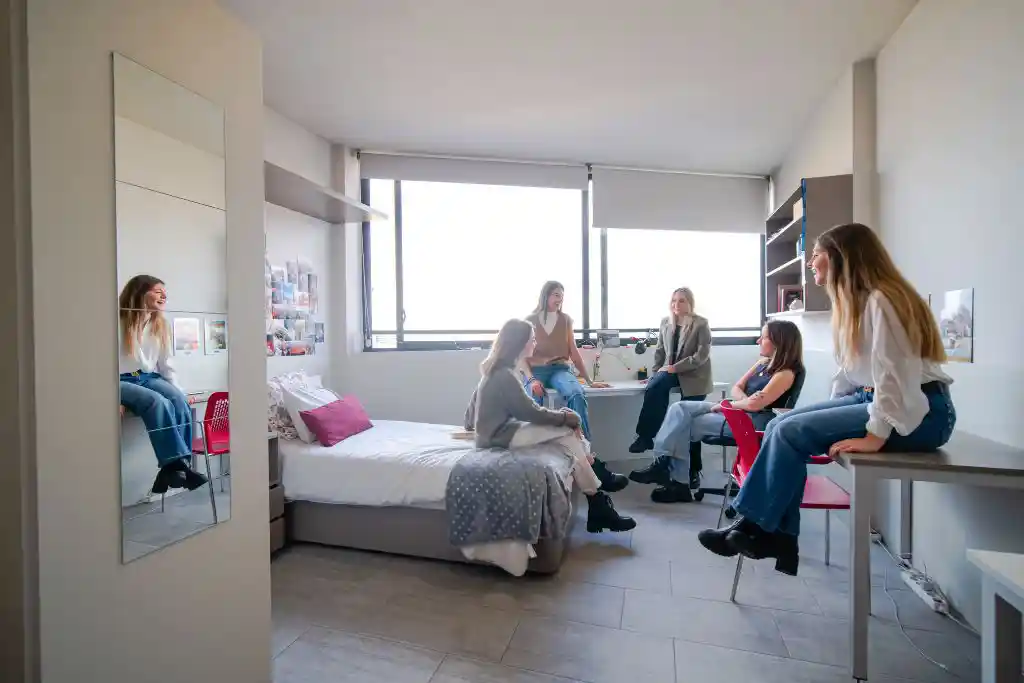 Colegio Mayor – Fernando de los Ríos Residence
Fernando de los Ríos is the ideal space to live during your university period at the Carlos III University of Getafe.
Our large staff will ensure that your stay with us is pleasant, safe and flexible in equal parts.
You will live with a community of residents with similar tastes and concerns to yours and you will have a personal growth in one of the most important stages of your life.
What about Madrid? The centre of Madrid just 20 minutes by direct line so you can explore all corners of the capital without any problem.
The Colegio Mayor Fernando de los Ríos offers accommodation at the height of its residents.
 All rooms have their own bathroom, wardrobe, chest of drawers, shelves, chair, and desk, to ensure that each resident has his own study area. We also have individual rooms adapted for people with reduced mobility.
In the double rooms you can live with fellow students and share concerns and knowledge.
The 90x200cm beds have mattresses of first brands that provide the well-being and rest of residents at a key stage in personal and intellectual development.¡
All rooms also have individually regulated air conditioning, telephone, TV antenna socket and internet connection both cable and Wifi.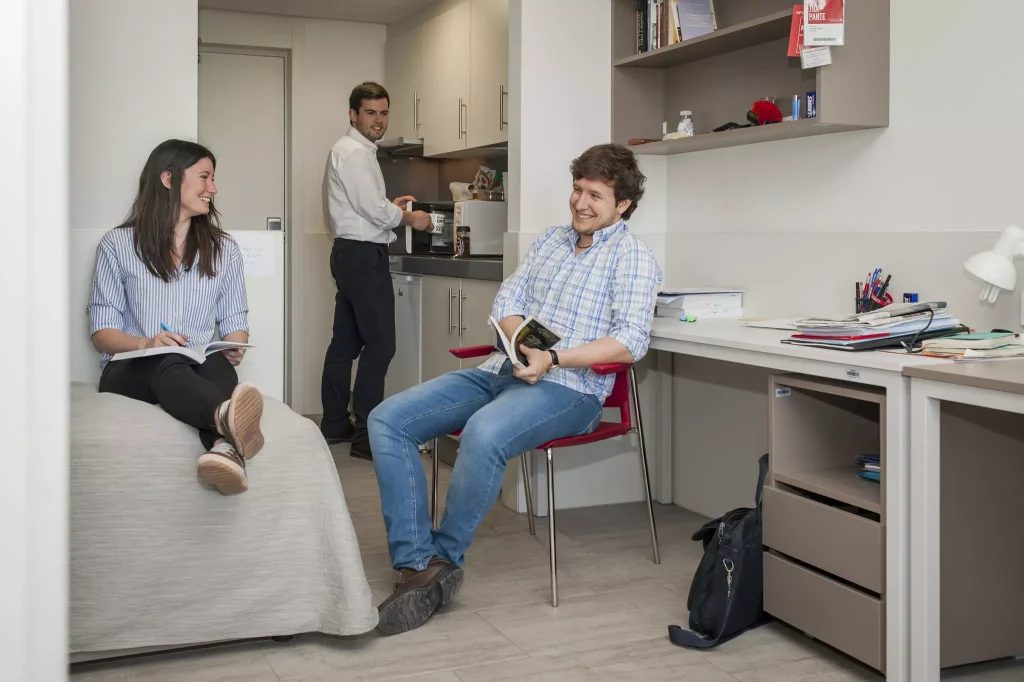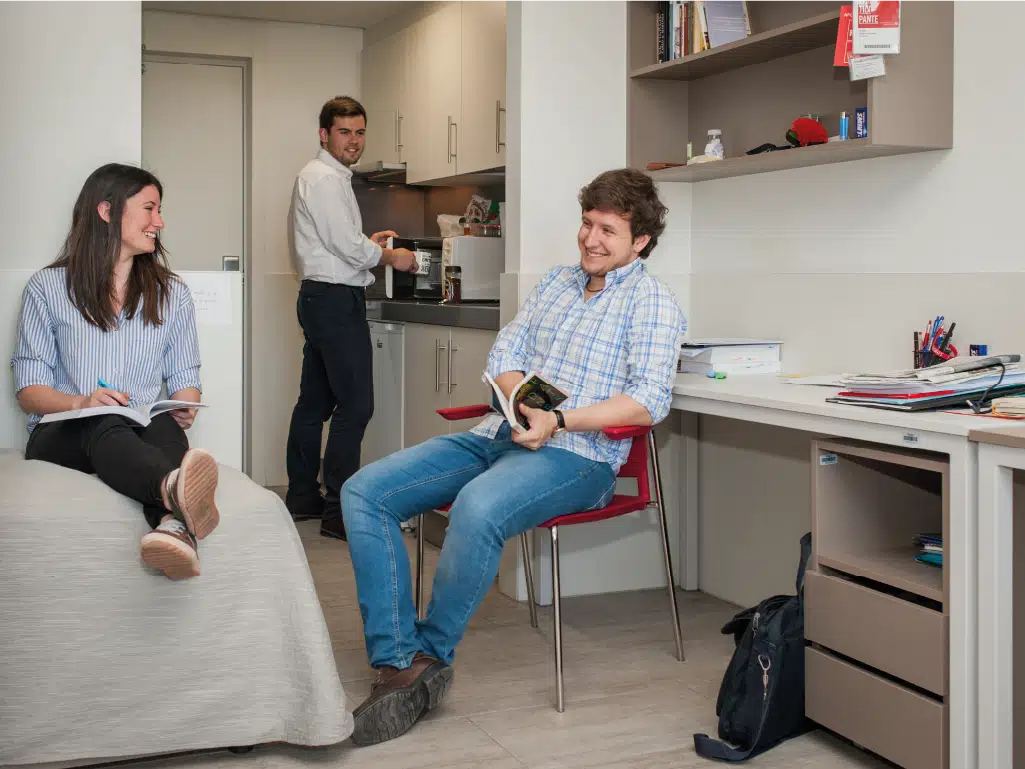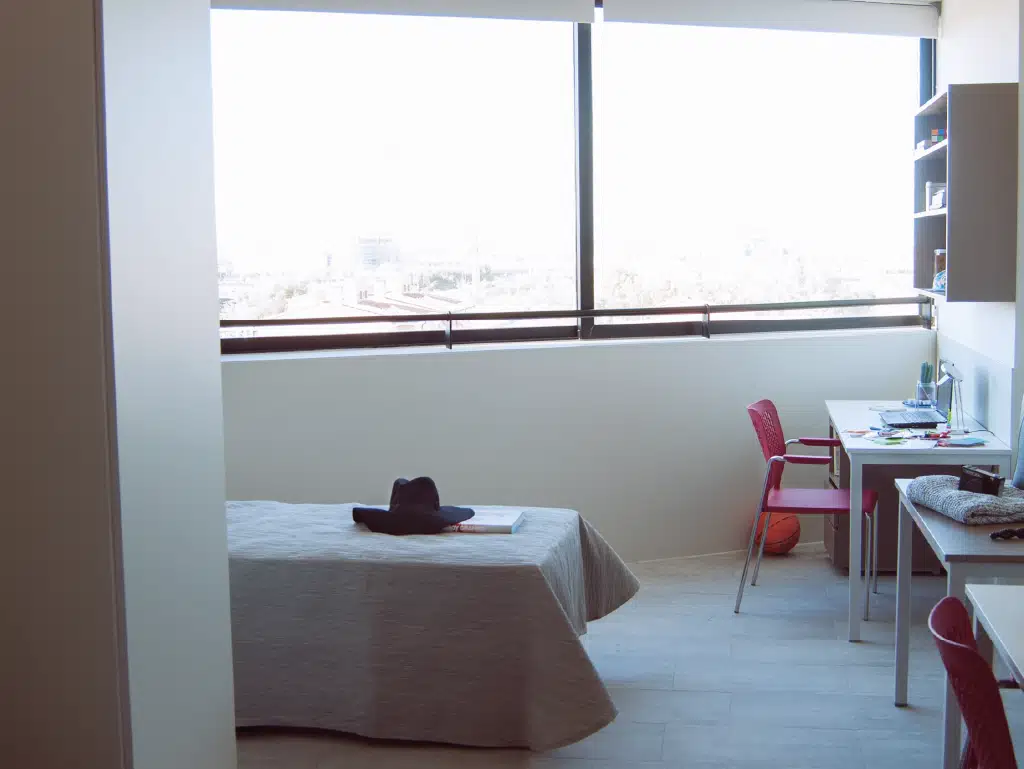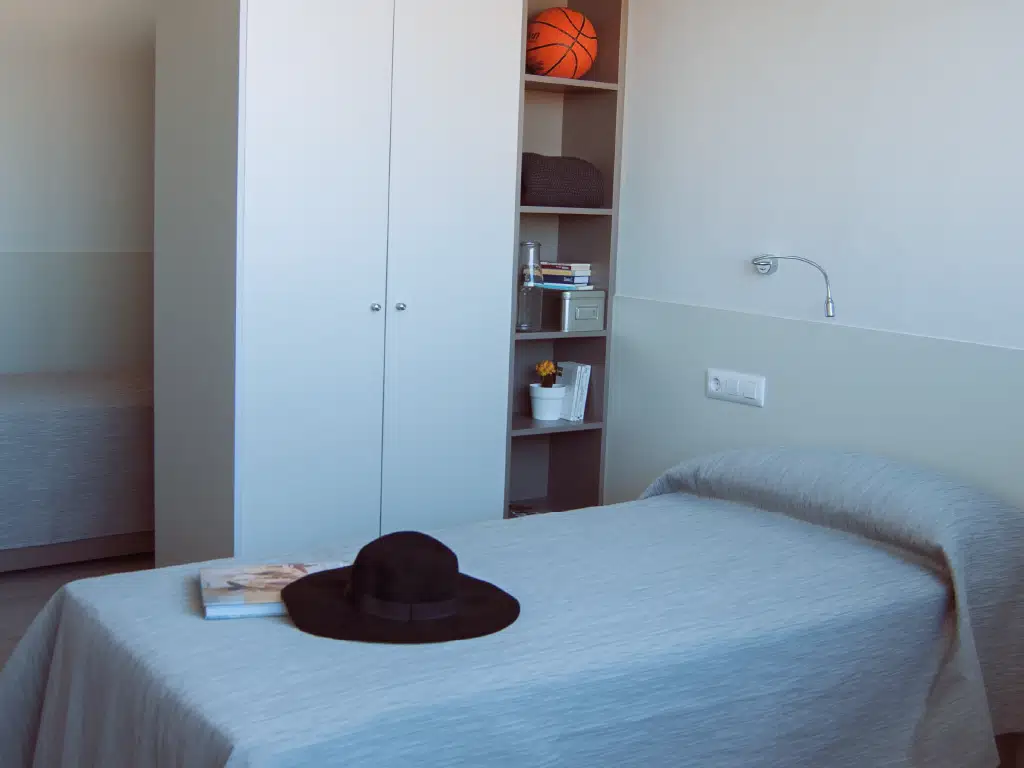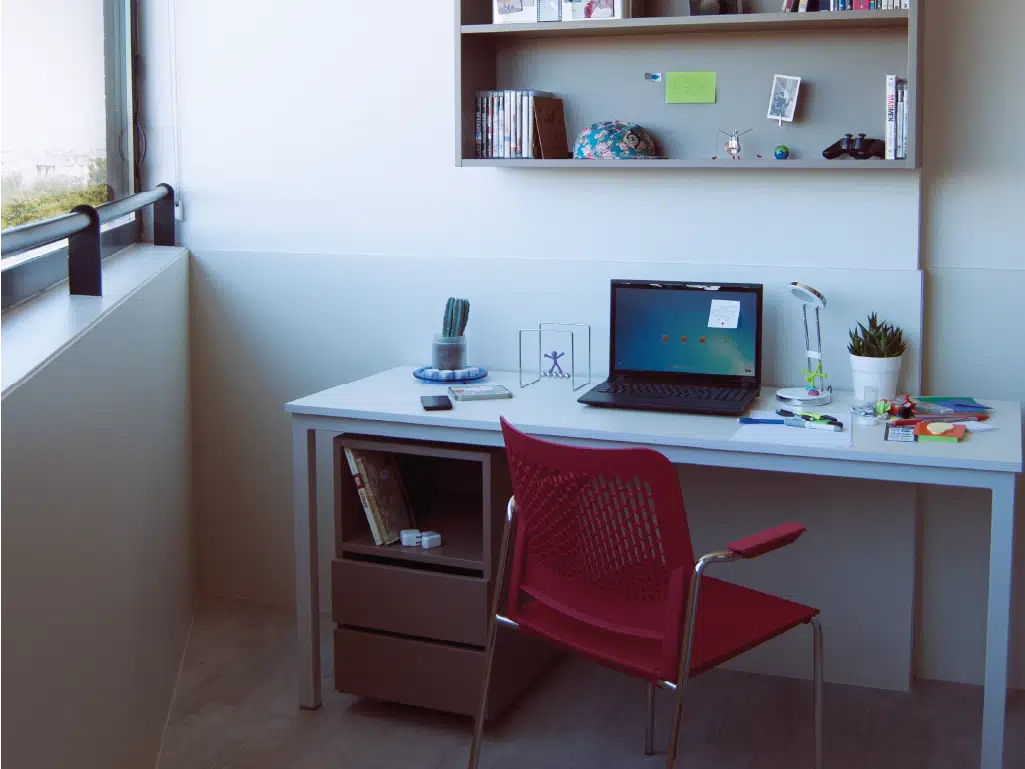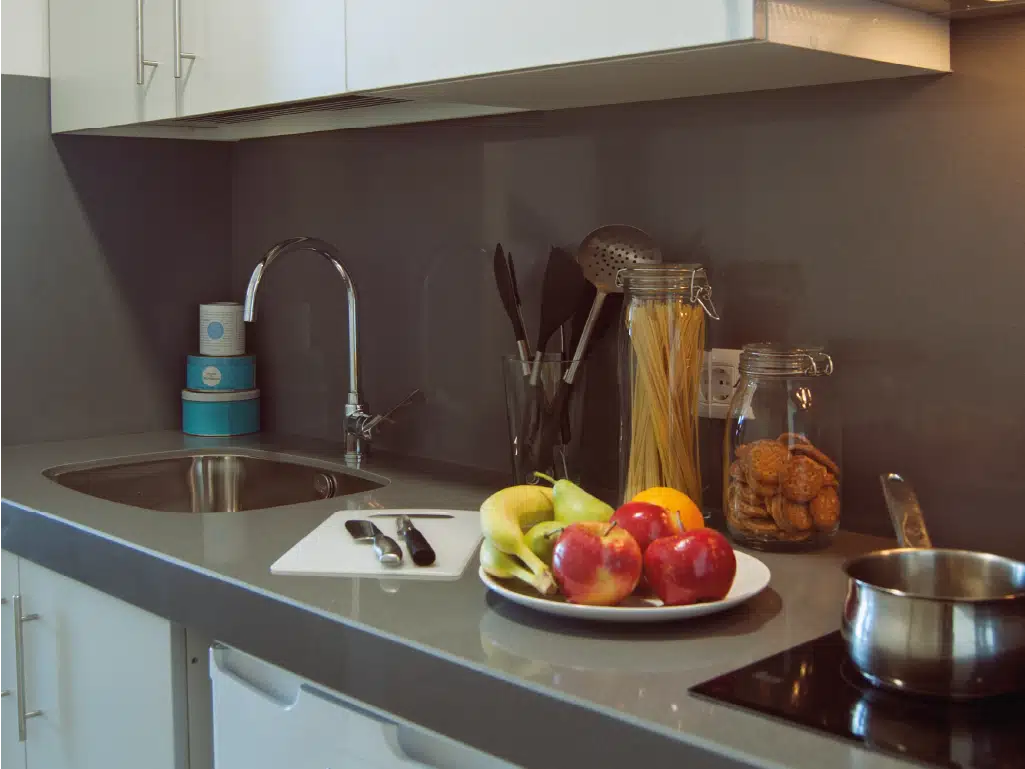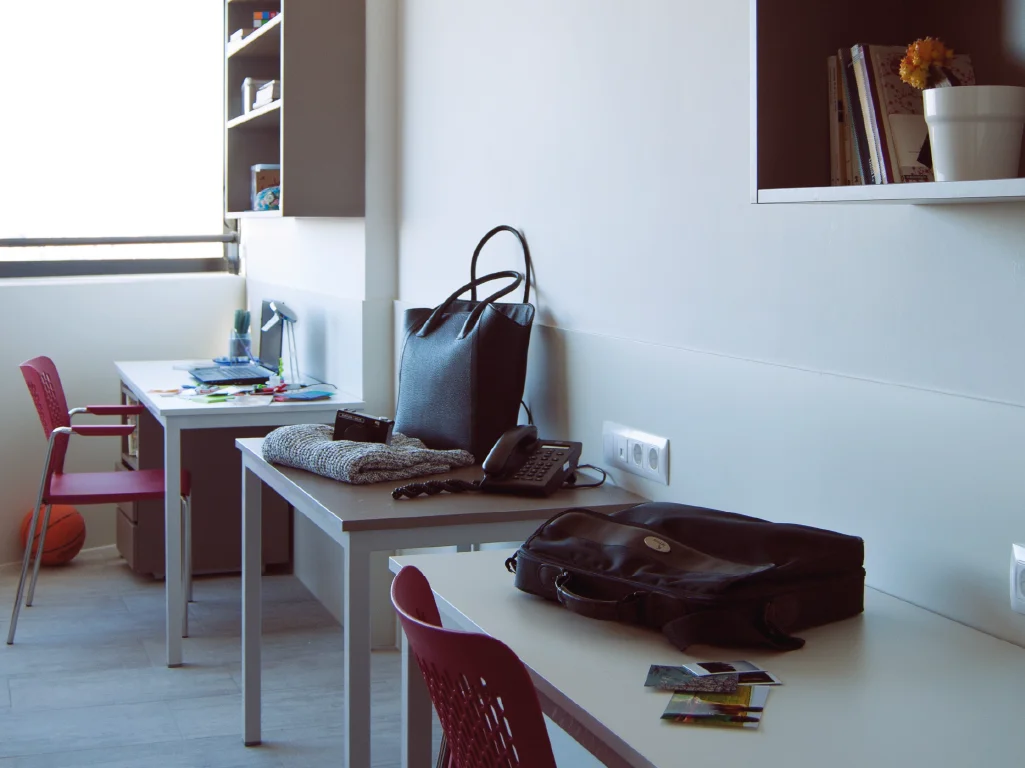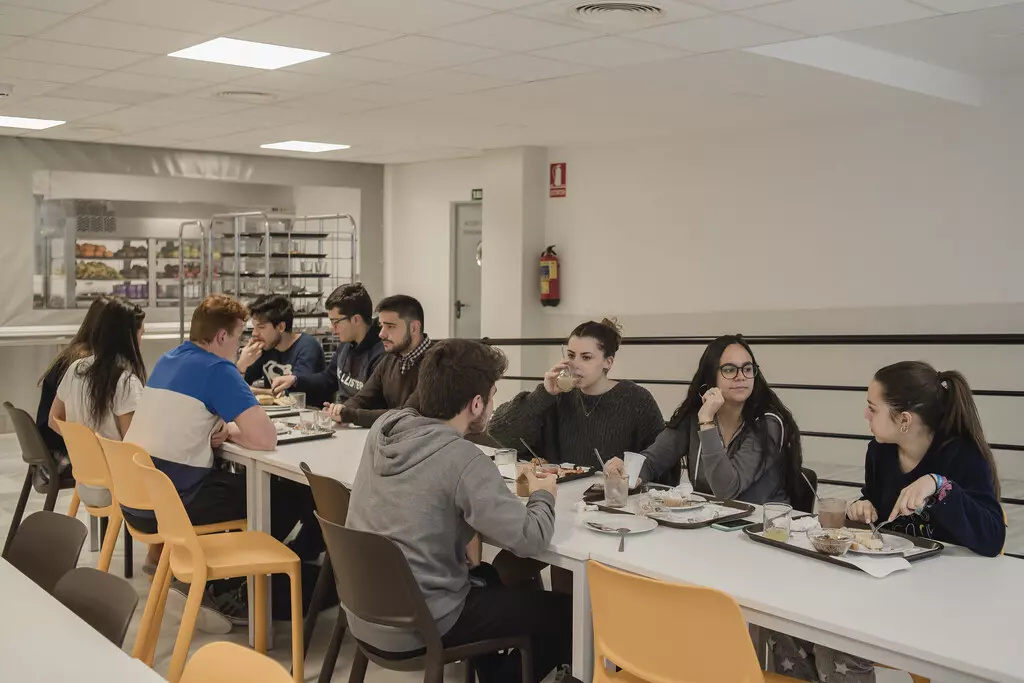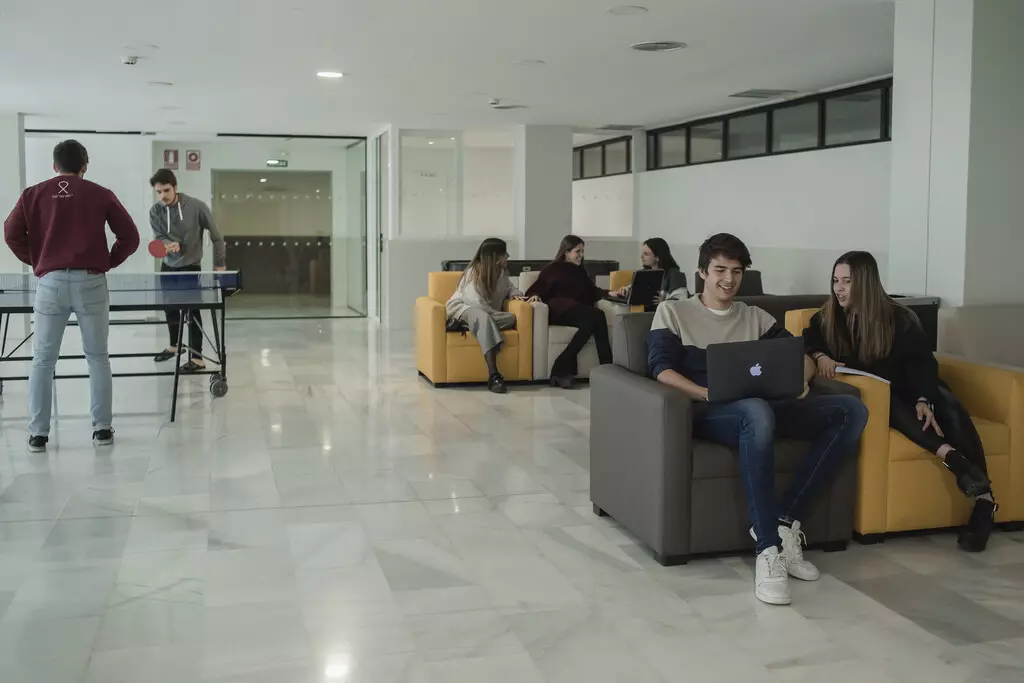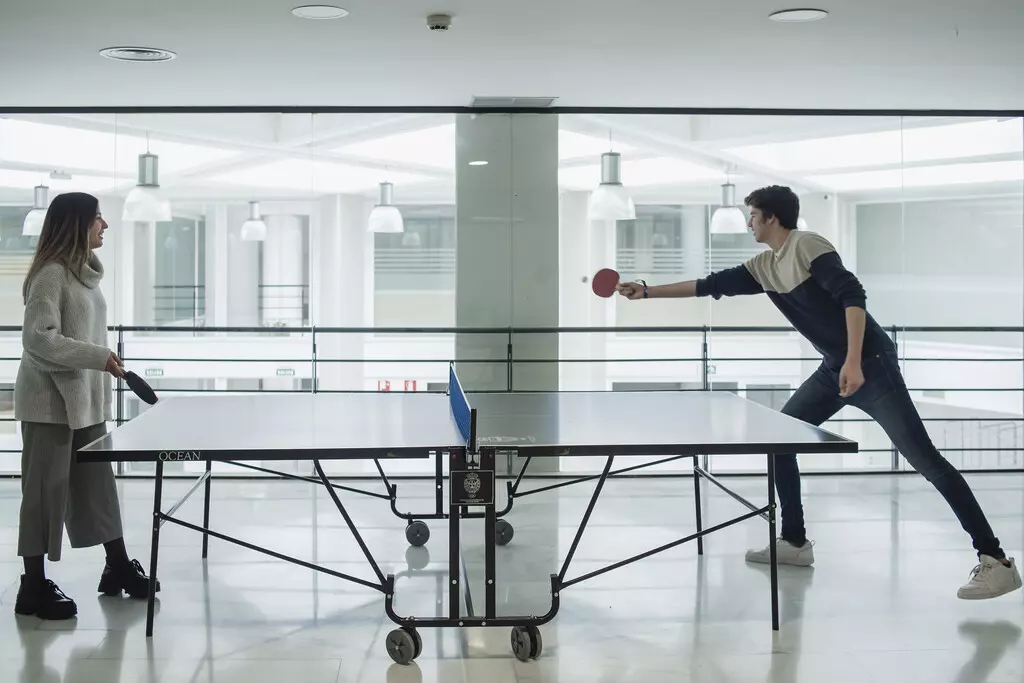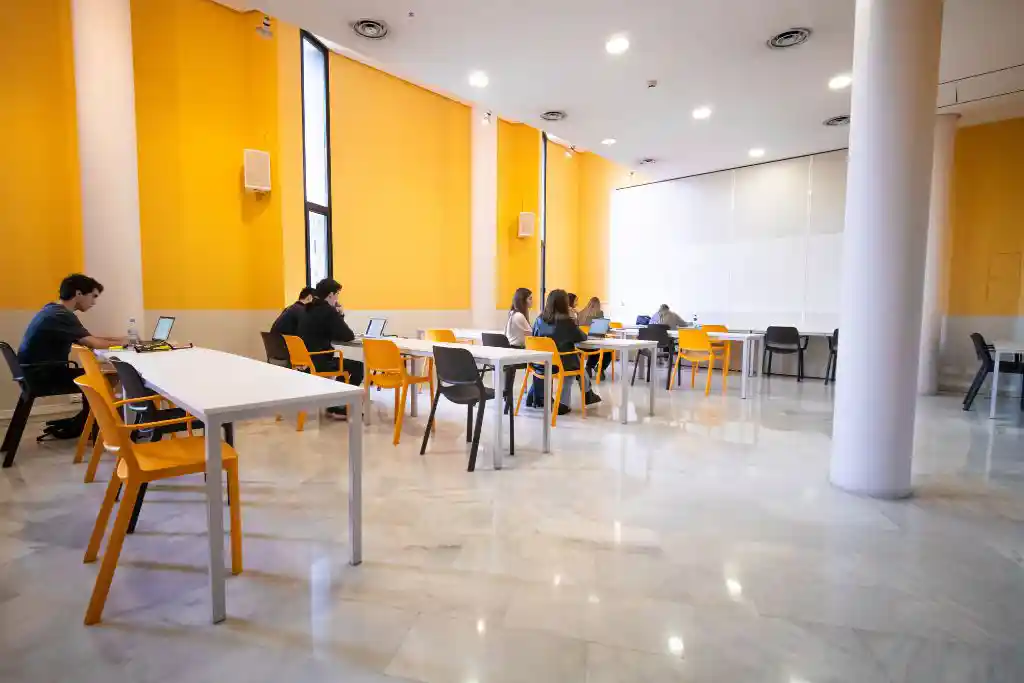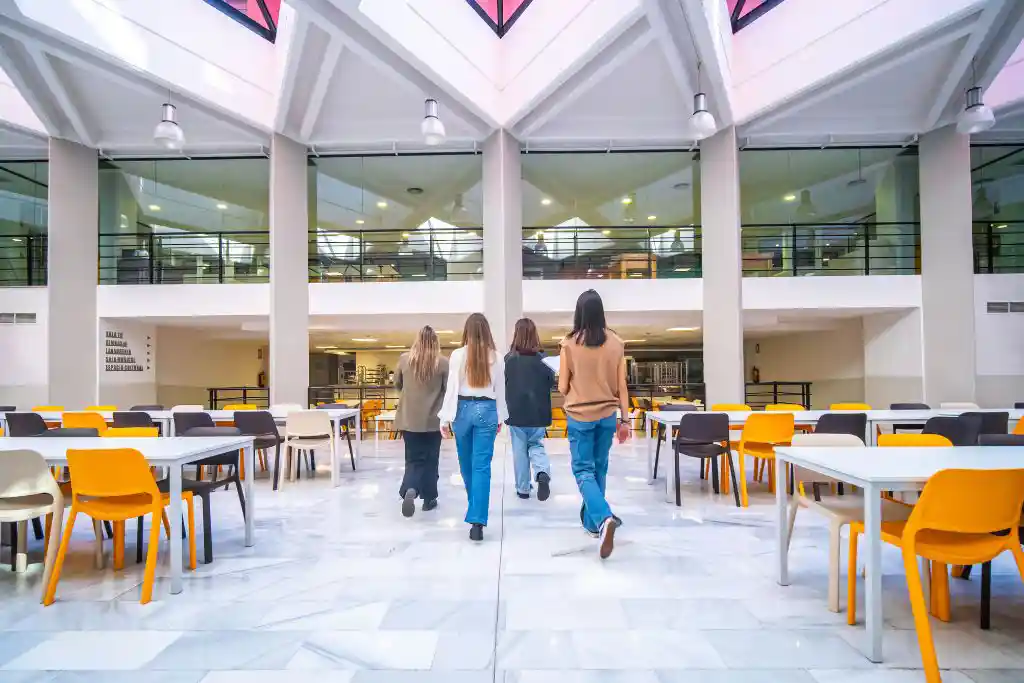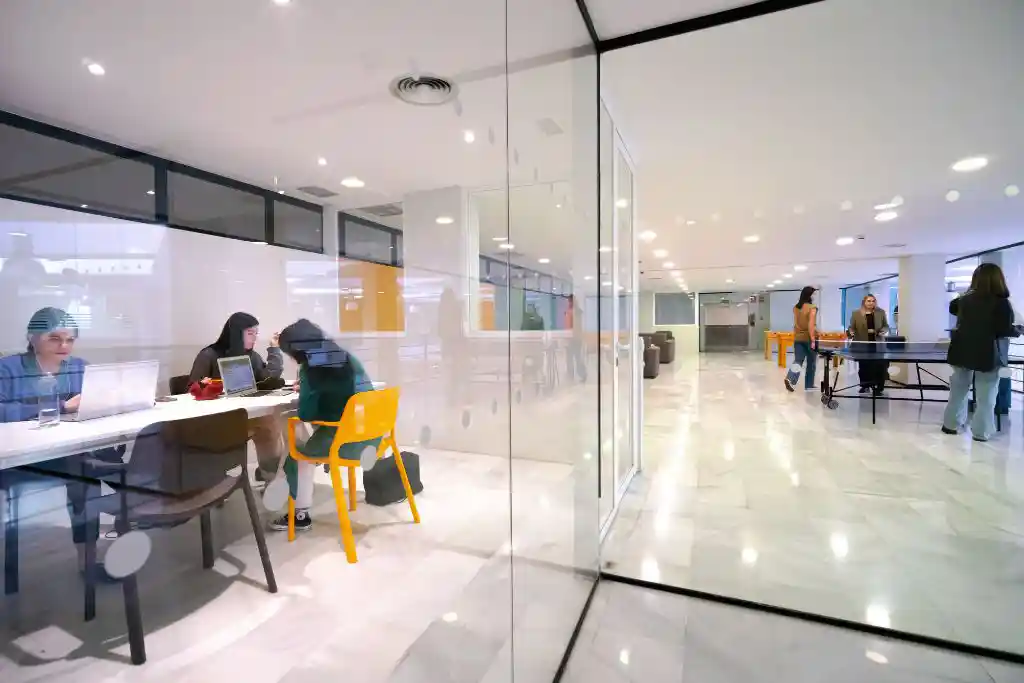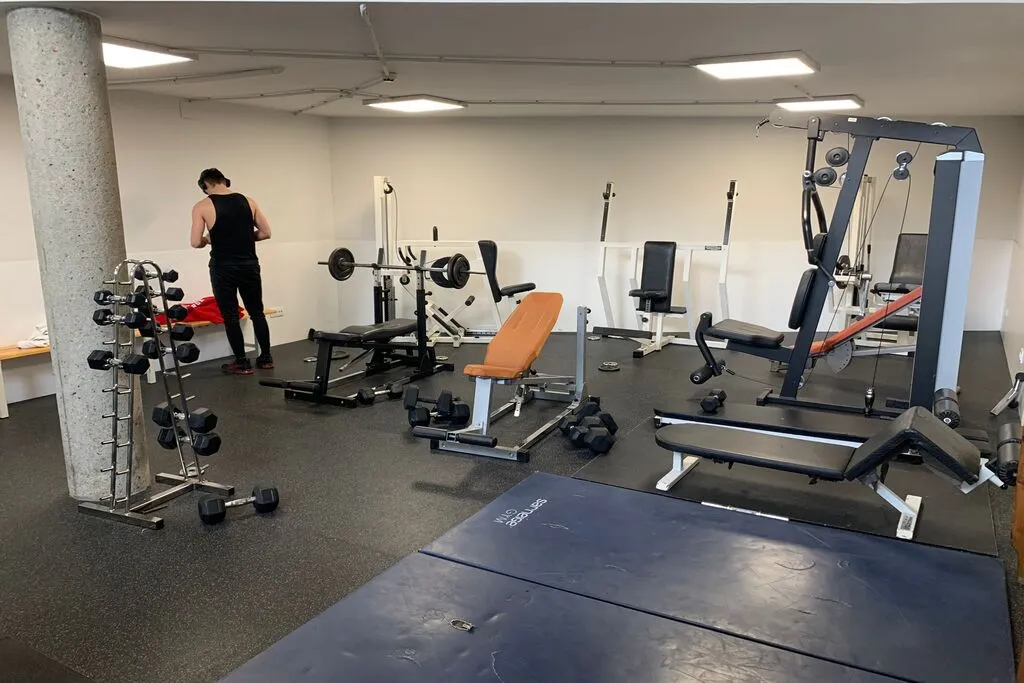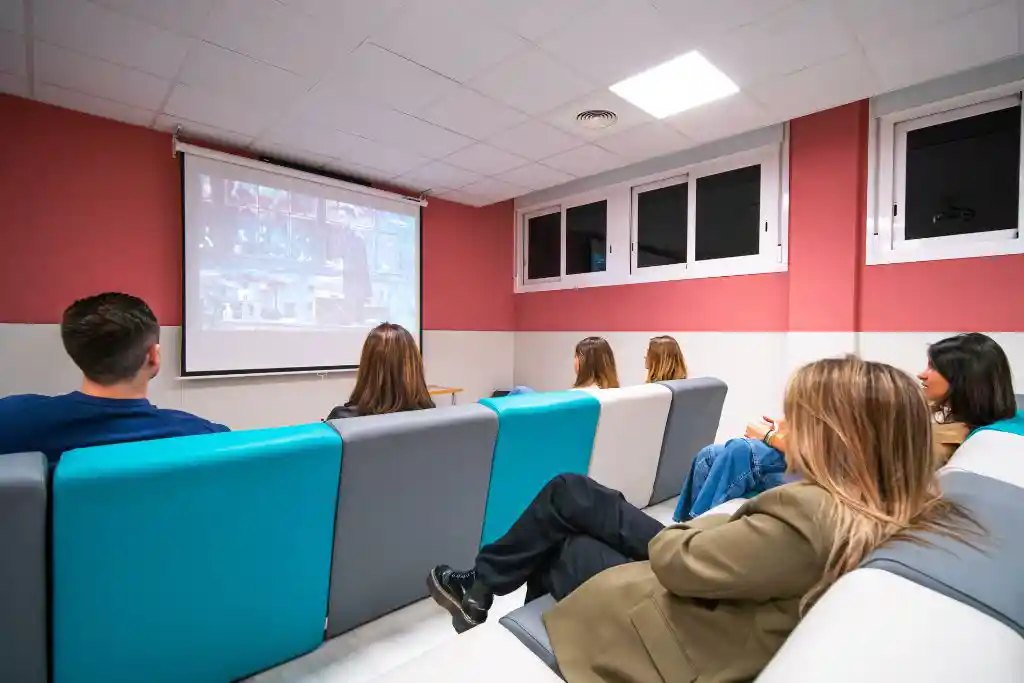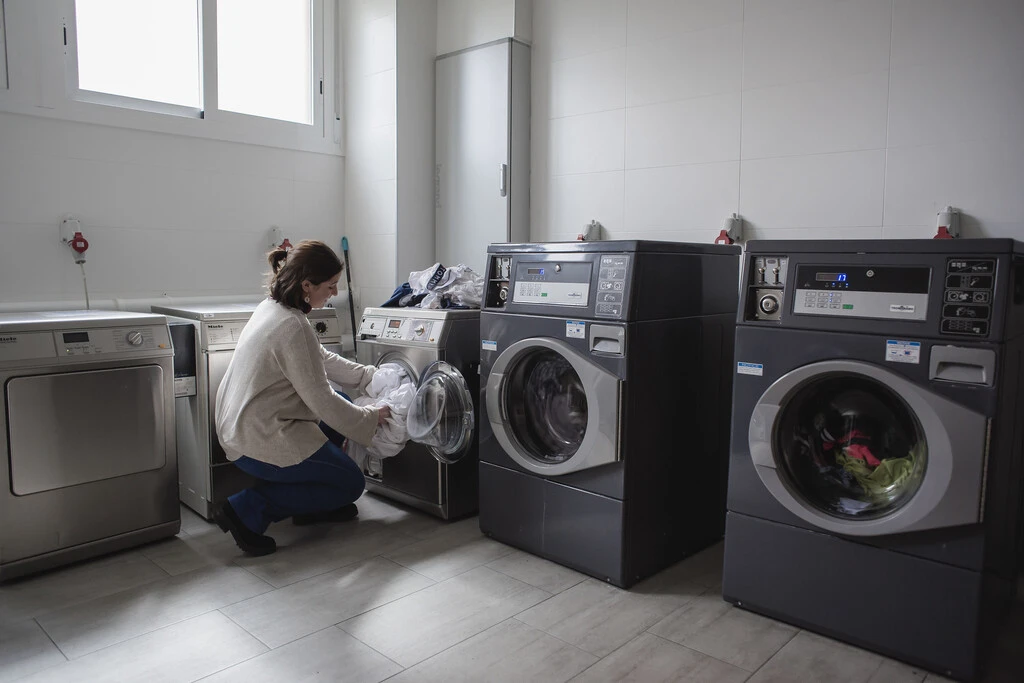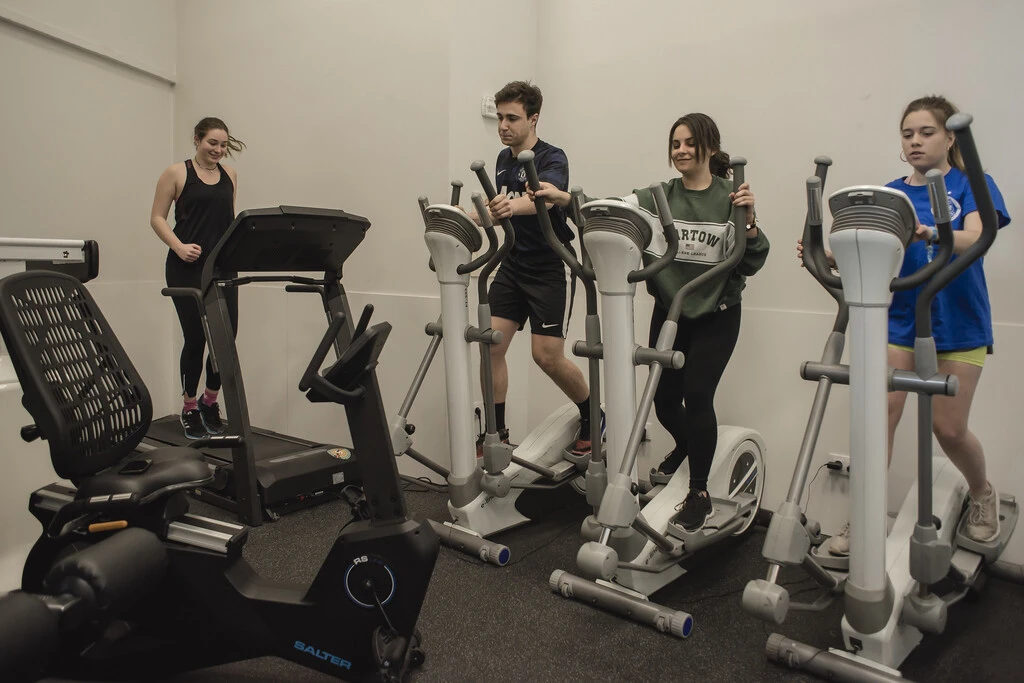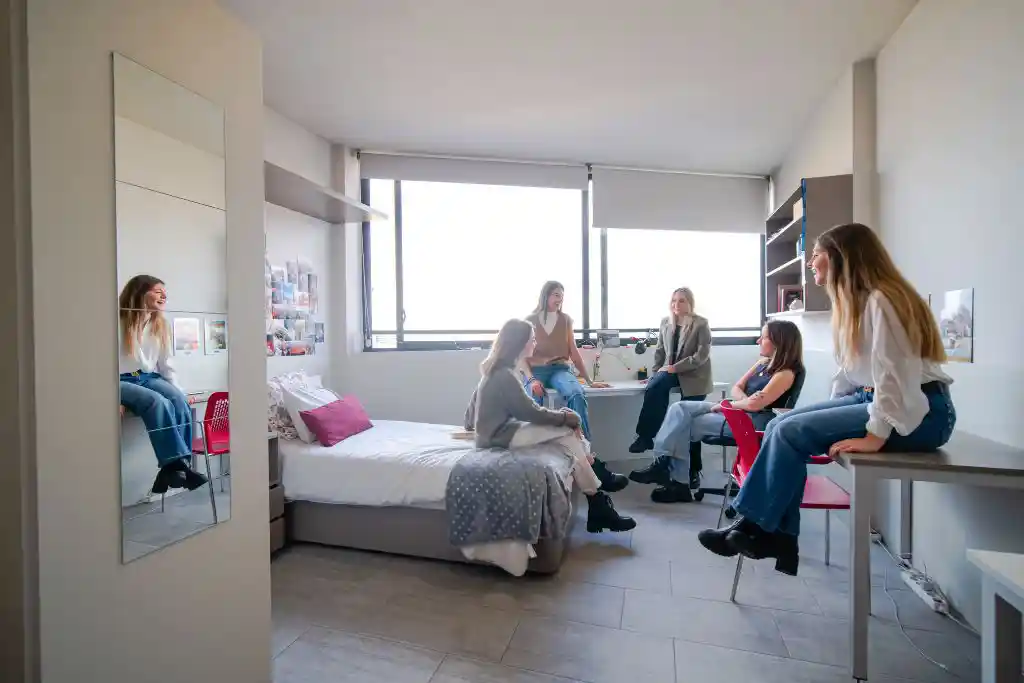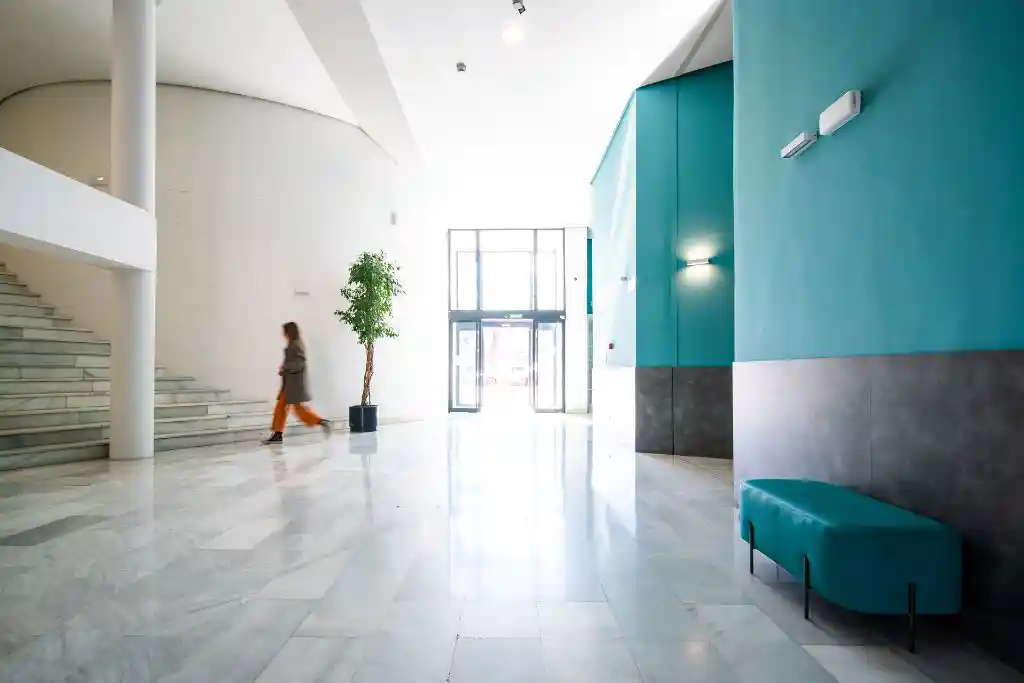 The Colegio Mayor has all kinds of facilities to complement your university life.
Start your day by having breakfast in the Residence's cafeteria before going to class, releasing adrenaline in the gym before lunch or dinner in the residence's dining room.
Take advantage of our study rooms and reading room to stay up to date on your subjects.
Enjoy creating or listening in our music room.
Relax in our games room or by watching a movie or sports in our TV room.
And for parking? Don't worry, we have parking for both cars and motorcycles and bicycles.
In Fernando de los Ríos you will find at your disposal many services to make your life in the residence much simpler, safe and attractive.
Includes:
Accommodation
Weekly cleaning of the room
Consumption of water, gas and electricity
Computer connection with internet access, Wifi and TV antenna
Use of common areas and activities
Includes:
All benefits of the "Accommodation only" regimen
Full board
* Price per person per month. VAT not included.
Application for the 2023/2024 academic year: Find out more
Review the policy before enrolling.
Looking for more information?
Do you still have any doubts? Contact us without obligation.
Colegio Mayor – Fernando de los Ríos Residence
Looking for TEMPORARY ACCOMMODATION?
Check availability of rooms for stays of limited duration.
Discover our Residence Halls
Request information without obligation